About us
Allow us to introduce ourselves

Droomvilla Vakantiehuizen is a rental agency for vacation homes in Europe. We are a luxurious brand in the mid and high end of the market, where the Droomvilla team puts all they have into hospitality every day. The needs of our guests, owners, and staff are at the heart of everything we do. Through authenticity and innovation we create unique, memorable experiences.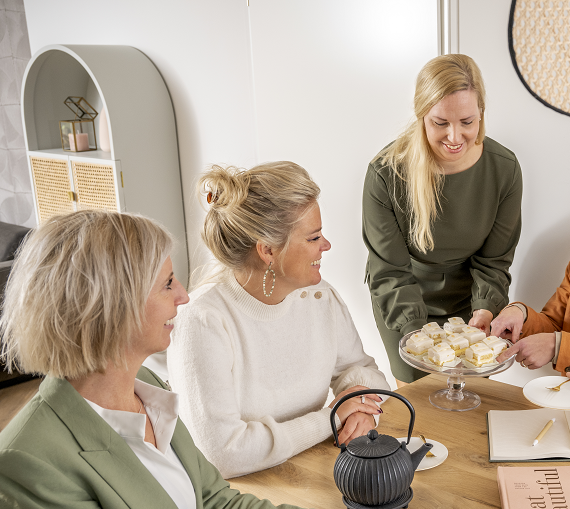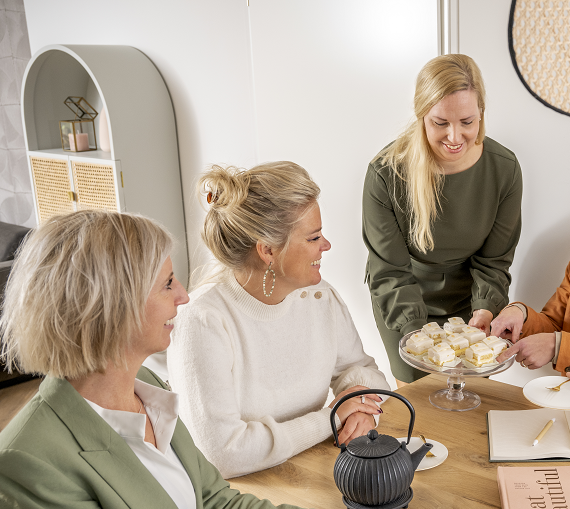 Team Droomvilla
Our team consists of rental experts and home owners with years of experience in the field. We consider personal contact to be key for a great vacation and pleasant collaboration. We visited, inspected, and selected all our homes ourselves, ensuring and guaranteeing the quality. Our team pushes the limit for our guests and owners in order to offer the personal touch that is at the core of the Droomvilla experience.
Why Droomvilla?
We want to match our guests to a vacation home we are genuinely excited about.
"Quality guides everything we do"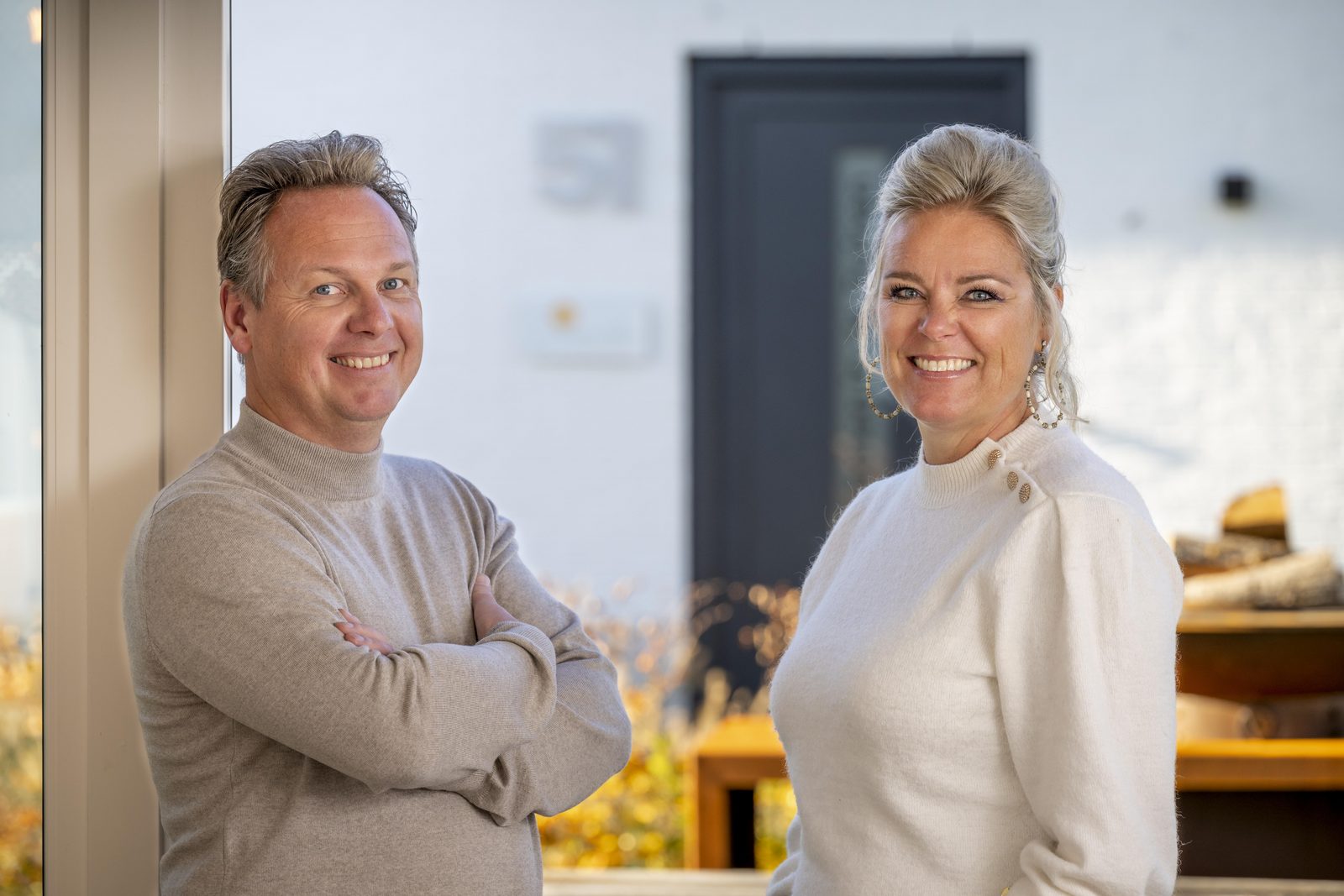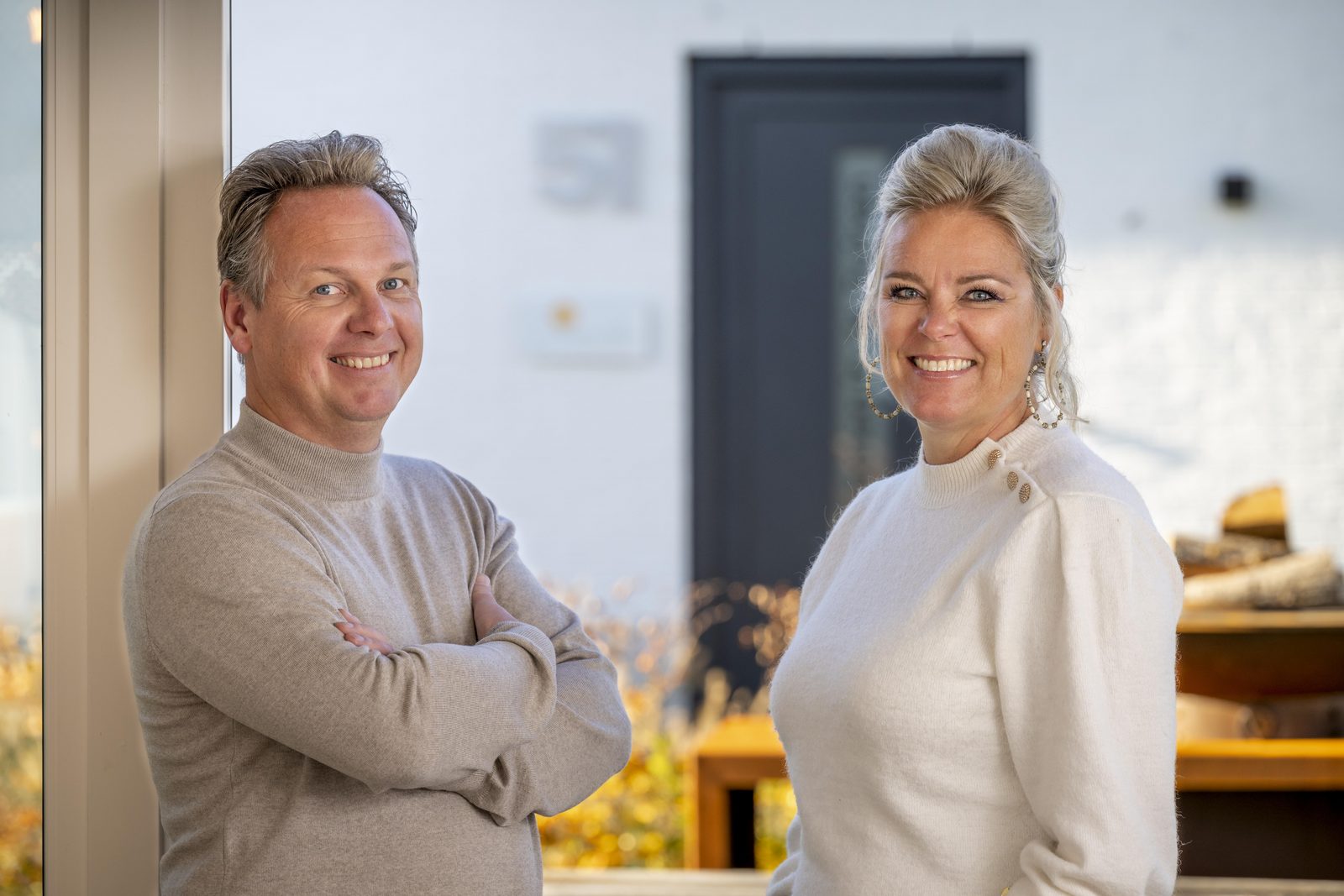 How was Droomvilla founded?
Jef and Daphne Damsma have been running a successful cleaning business in Heemskerk for over 20 years. They also own a number of luxurious vacation homes in the area that are available to rent. Together with Fanny and Angelique, who have years of experience as rental experts, they developed the idea and started Droomvilla. Through the website launch in 2021 our dream became reality. The place to go for renting or renting out the most beautiful vacation homes!"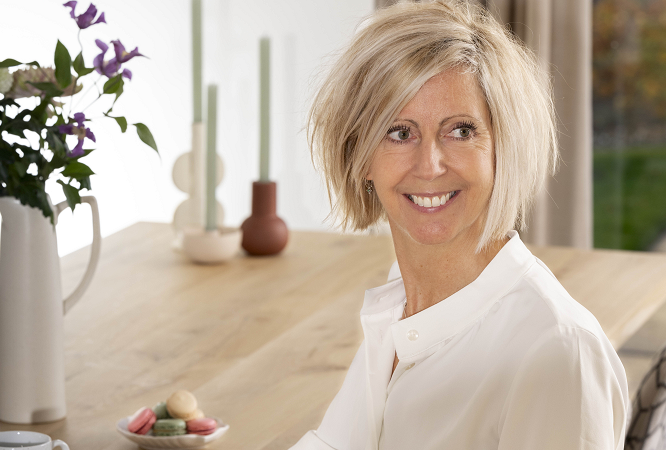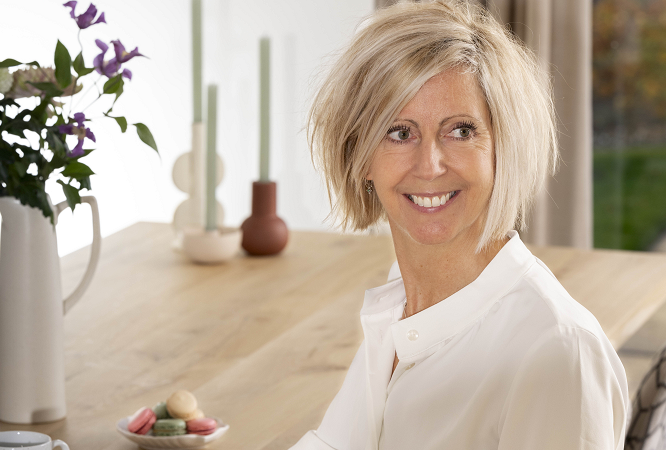 Our rental expert
With years of experience in the rental sector, we consider personal contact to be key for a great vacation and pleasant collaboration. Angelique: "It's our constant challenge to open (existing) doors to unique vacation homes that match the Droomvilla experience. Our vacation homes are special because of their location, interior design, and attention to details. Furthermore, it is our mission to enter into unique partnerships which match the spirit of the Droomvilla destination".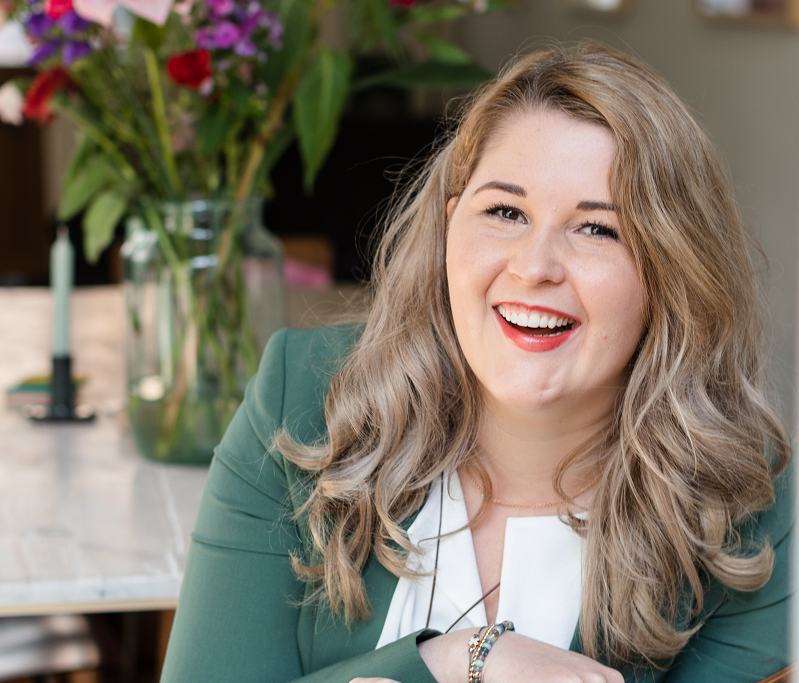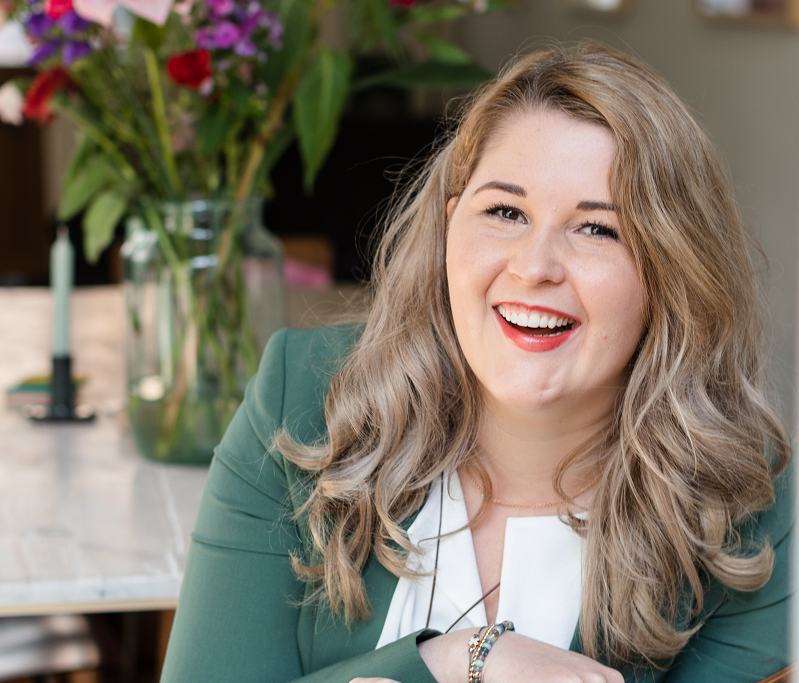 Onze Verhuurexpert
Moniek: ''Het zoeken naar bijzondere of authentieke vakantiehuizen die passen bij Droomvilla is en blijft een inspirerende activiteit. Elke dag weer kijk ik uit naar het ontmoeten van nieuwe huiseigenaren die ik kan helpen om hun Droomvilla vakantiewoning optimaal te laten stralen". Omdat we weten dat juist de kleine details het verschil kunnen maken, bespreken we graag hoe we het optimale rendement uit jouw woning kunnen halen.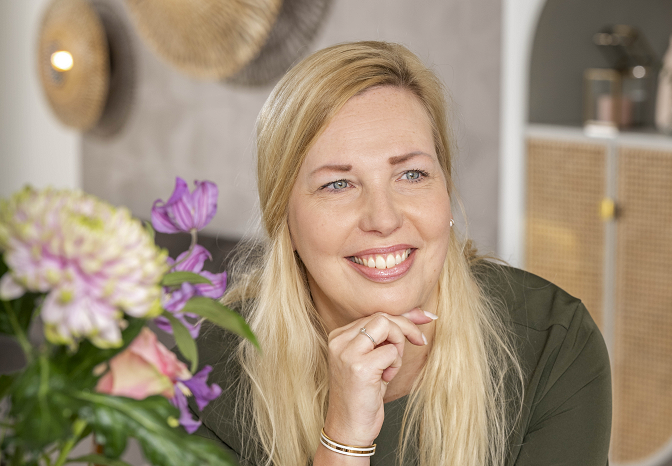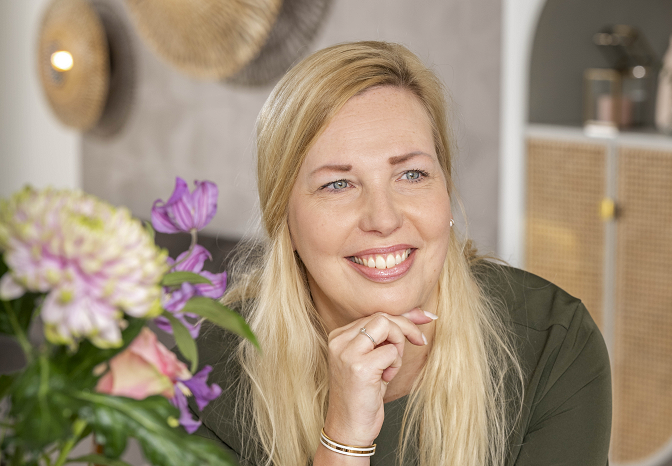 Our sales & marketing expert
Whichever vacation home our guests book, they can rely on the quality of the brand Droomvilla. "We visit all vacation homes ourselves and run quality inspections. We are still working hard on developing our website and services to offer our guests the cream of the crop . We expand our knowledge to provide the personal and professional service that makes us special".