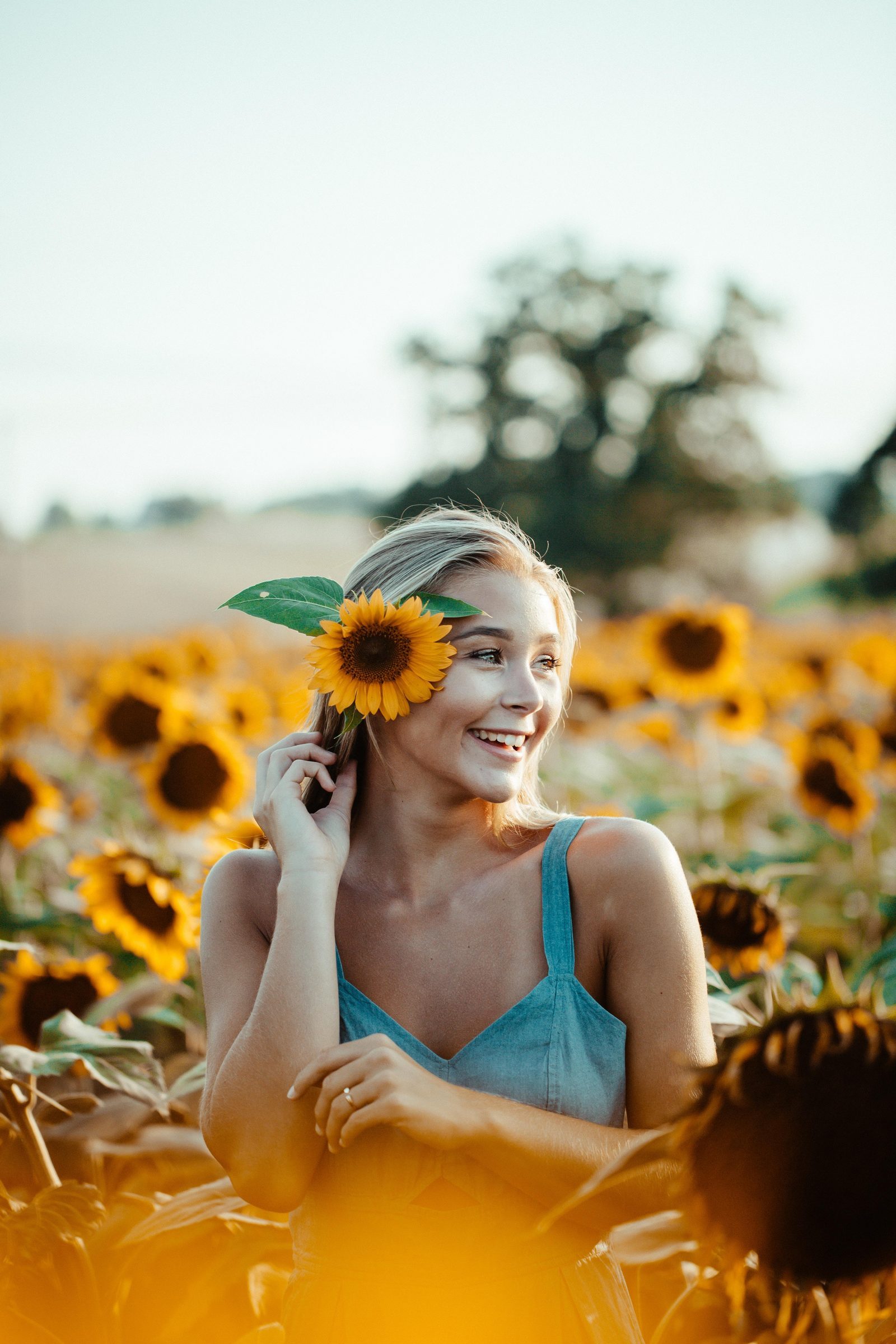 Enjoying time together during spring break
Spring vacation
Vakantiehuizen van je dromen
Met wellness opties
Locaties door heel Nederland
Rent your dream villa during spring break
Spring is the ideal time to get away from it all. Nature is waking up and the weather forecast is getting clearer and clearer. Wouldn't it be nice to feel this feeling from your own luxury vacation home? All homes are available for a maximum of 24 people, which means you can spend a wonderful spring break with your friends or family through Droomvilla vacation homes. We have already selected the most beautiful dream villas for you. All you have to do is send us your specific requests!
Find the perfect villa for your spring vacation⤵︎
€830

Casa Soleada
Spain, Malaga, Mijas Costa
Luxury and comfort, close to the sea and a view over the golf course!
Swimming pool
Near beach
Golf course
Sierra Nevada
€723

Watervilla de Oeverzwaluw
Netherlands, Friesland, Langweer
Nice holiday home with large garden overlooking the Langweerder Wielen water
€814

Vakantiehuis Ultiem Genieten - 80
Netherlands, North Holland, Sint Maarten
Holiday home for 6 Persons, Sauna, nearby the sea, outdoor swimming pool, small-scale holiday park
Sauna
nearby the beach
outdoor swimming pool
electric car charging station
Your stay in the spring
There is no doubt that you want to spend your spring break in a beautiful accommodation. At Droomvilla vacation homes, you are guaranteed to find the perfect accommodation. Whether you're looking for a vacation home with a spa or a place with a fireplace. We have it for you. We also have pet-friendly vacation homes, ideal if your spring break feels incomplete without your four-legged friend. Whichever option you choose, you will have an unforgettable spring vacation together. 
Luxe vakantiehuizen
Gelegen op prachtige locaties
Huisdiervriendelijke huizen
Vakantiehuizen met wellness
Near the beach and the dunes
What is your dream destination?
Aan de kust

Kom jij tijdens het voorjaarsvakantie heerlijk uitwaaien aan de kust? Vanuit je vakantiehuis kan je de mooiste wandeling en fietstochten door het afwisselende kustgebied maken.

In de stad

Geniet van prachtige steden. Elke stad heeft iets unieks te bieden. Of je nu houdt van het bezoeken van prachtige musea, graag winkelt of geniet van de lekkerste restaurants, het kan vanuit je villa.

Aan een meer

Gek van water? Bekijk dan eens ons aanbod aan een meer! Een voorjaarsvakantie in een villa van Droomvilla aan een meer is ideaal voor liefhebbers van water(sport)!
Can't wait for spring break to arrive? 
What other guests have asked us:
Can I rent a vacation home with a sauna in the spring?
Certainly! We rent out several homes with a sauna during spring break.  You can choose to have a sauna inside or outside the home.  We offer other luxury vacation homes with a sauna in Sint Maarten and Egmond aan den Hoef.
Where can I book a luxurious overnight stay by the ocean during spring break?
If you want to enjoy the spring sunshine while walking along the coast, then Droomvilla vacation homes is perfect for you. We rent out several luxury homes on the coast of North Holland!