Andalusia
Vacation homes in Spain
Close to Fuengirola and Marbella
Beach, hiking and golf
Discover our Dream Villas in France
Quality is guaranteed when you rent a vacation home with Droomvilla Holiday Homes. All our vacation homes have been personally visited and inspected so that we can guarantee quality. In our holiday homes in France, you are guaranteed a fantastic vacation.  Whether you come to relax by the pool in summer, hike through nature in spring, or ski in winter. Off to a dream vacation!
Search & book your perfect Dream Villa in France ⤵︎
Search & Book
2 guests
+ 0 babies
+ 0 pets
Select a stay period
Number of bathrooms
From
€1,075
7 nights
2 people
Casa Soleada
Spain, Malaga, Mijas Costa
Luxury and comfort, close to the sea and a view over the golf course!
Swimming pool
Near beach
Golf course
Sierra Nevada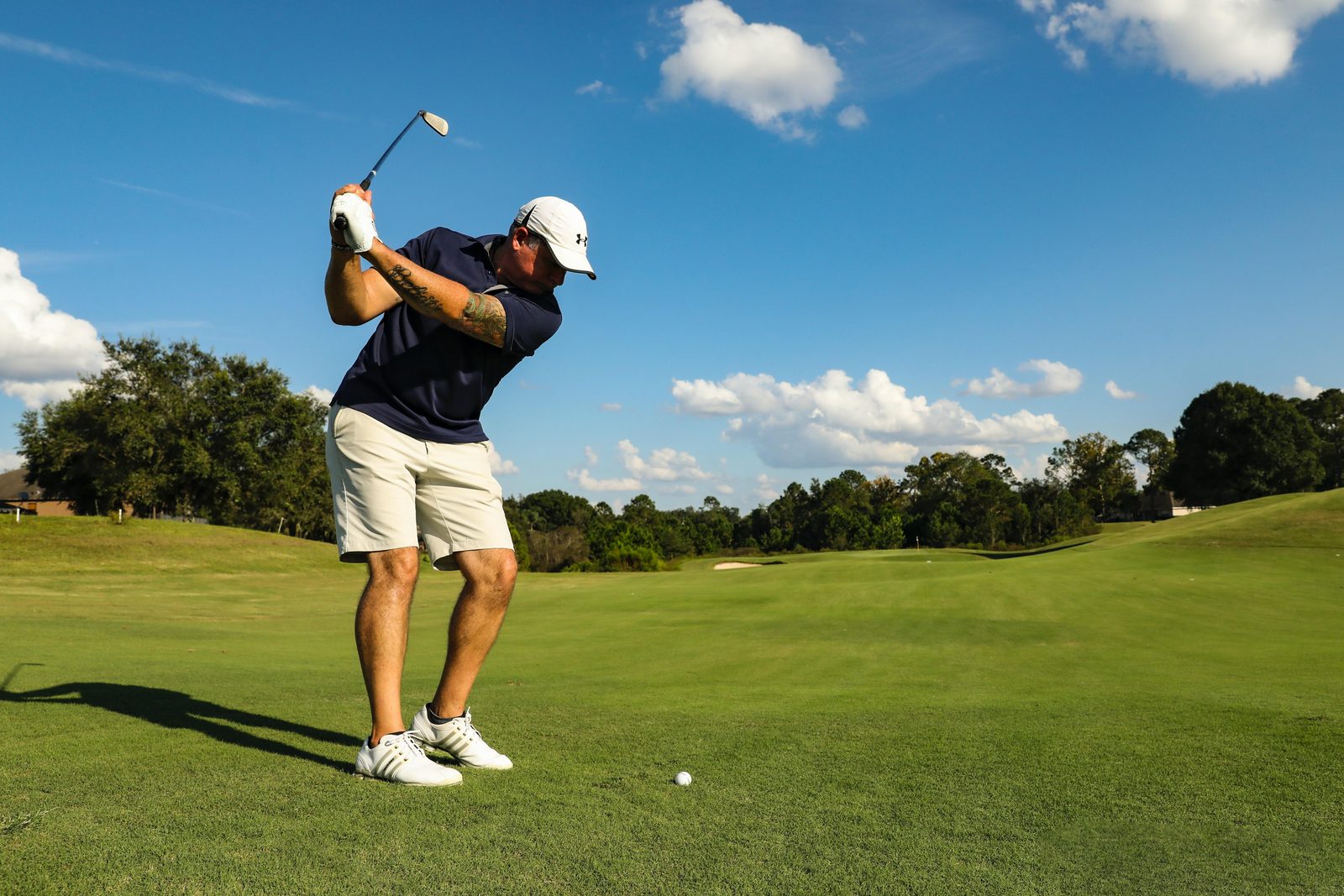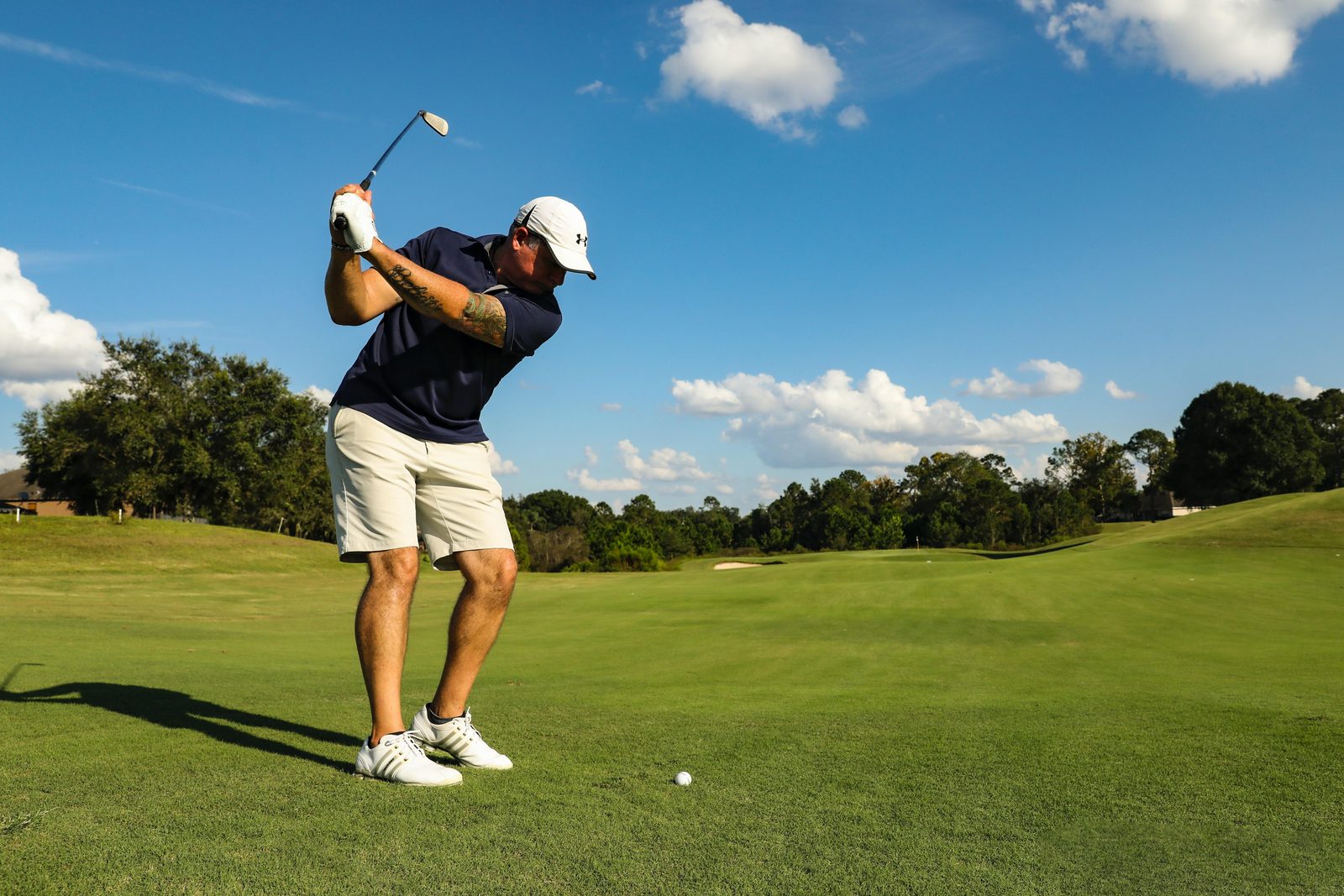 Outdoor activities
This region in the southernmost point of Spain is known for its variety of outdoor activities. Whether you are looking for a walking holiday in Andalusia or are a real golf enthusiast, this region has it all!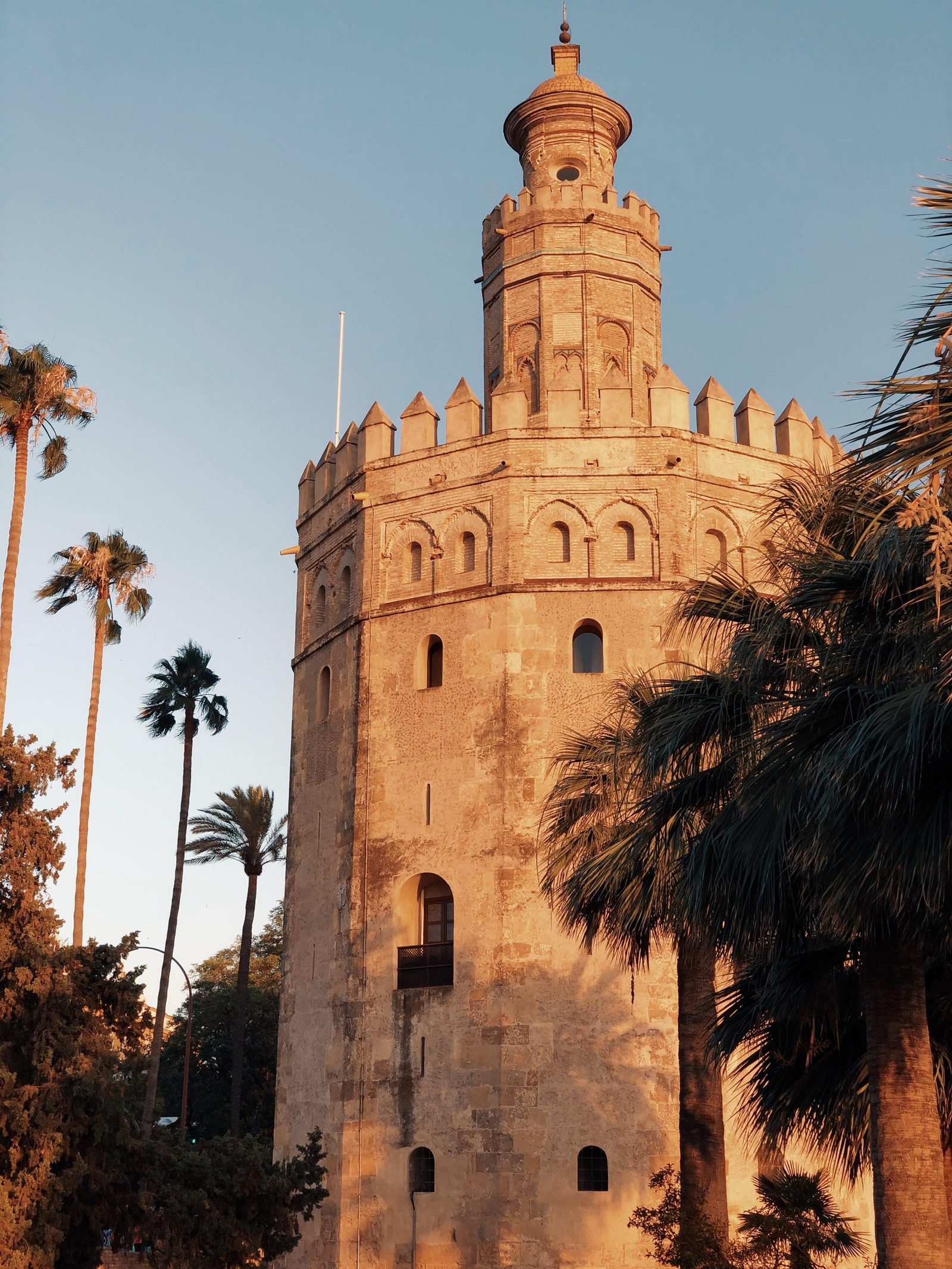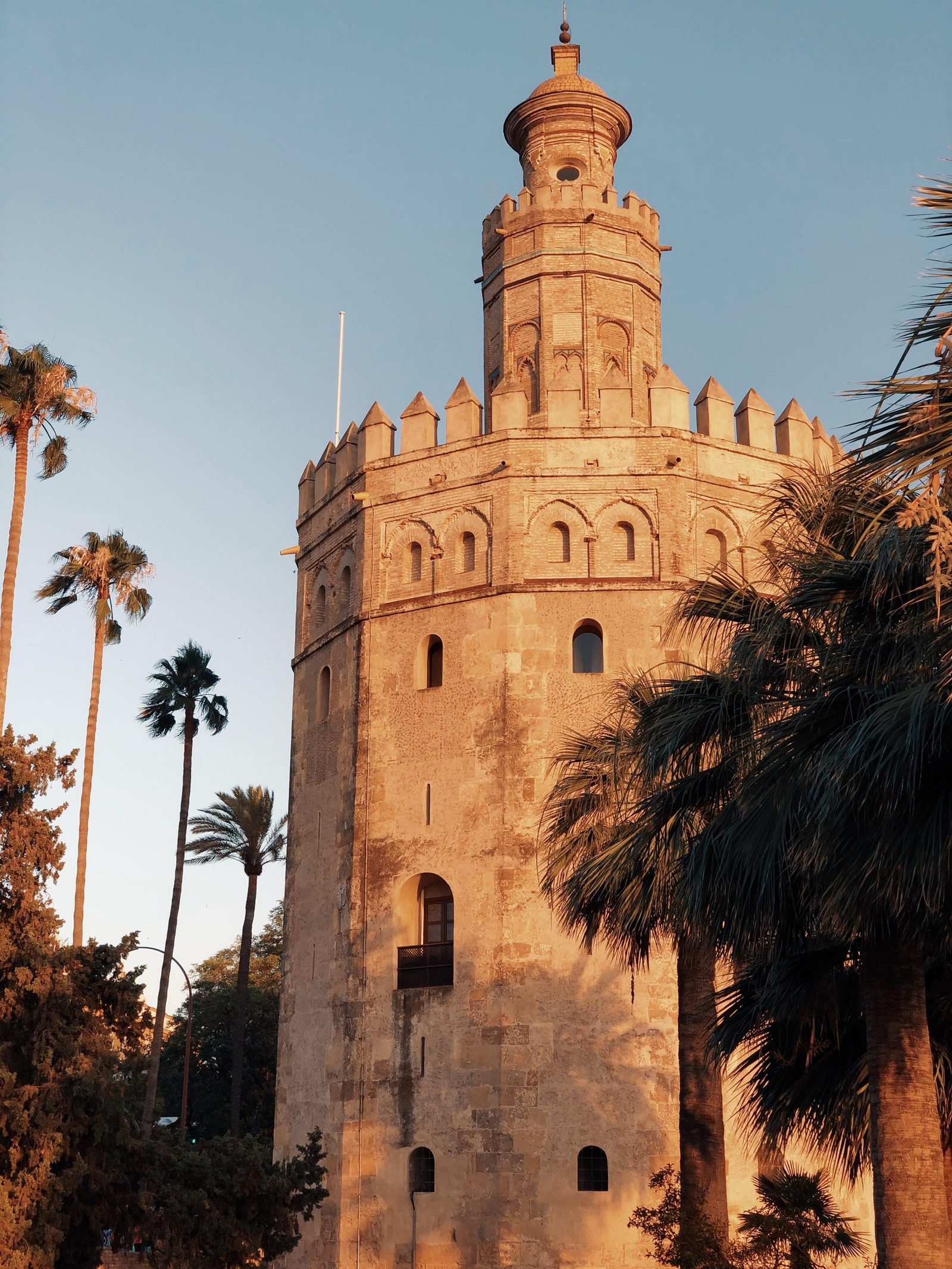 Historic cities
Fancy a day of culture? With bustling cities such as Málaga or Seville you can indulge yourself. Discover the rich history of the historic buildings and enjoy a drink on a terrace at the nice harbor of Málaga. A visit to the capital of Andalusia is definitely worth it. Seville is a beautiful city with stately squares, atmospheric (shopping) streets and countless fascinating sights that are worth a visit, such as the royal palace Alcázar and the cathedral of Seville.
Ontdek onze Droomvilla's in Oostenrijk ⤵
(2)
From
€1,846
€1,766
7 nights
2 people
Genieten in Saalbach Top D1
Austria, Tirol, Saalbach Hinterglemm
Nearby Jausern descnet
Skibusstop on walking distance
Restaurants on walking distance
Dogs allowed
From
€2,245
7 nights
2 people
Genieten in Saalbach Top E2
Austria, Tirol, Saalbach Hinterglemm
Sauna
Nearby Jausern descnet
Skibusstop on walking distance
Restaurants on walking distance
Dogs allowed