Sign up owners
Jarenlang ervaring in de verhuurbranche
Volledig ontzorgen bij de verhuur
Transparant en overzichtelijk
Rent your vacation home through Droomvilla
Our team has years of experience in the rental industry and sees personal contact as one of the keys to a successful partnership. Are you looking for a new channel for renting out your vacation home, or do you want to be completely relieved of all your worries? Then we are right for you!  In addition to rental, cleaning, and maintenance, we offer a wide range of optional services.  Are you a proud vacation home owner and considering renting it out? If so, we invite you to leave your details. We would be happy to contact you to discuss possibilities or provide a no-obligation return on investment calculation.
Sunny greetings from the Droomvilla team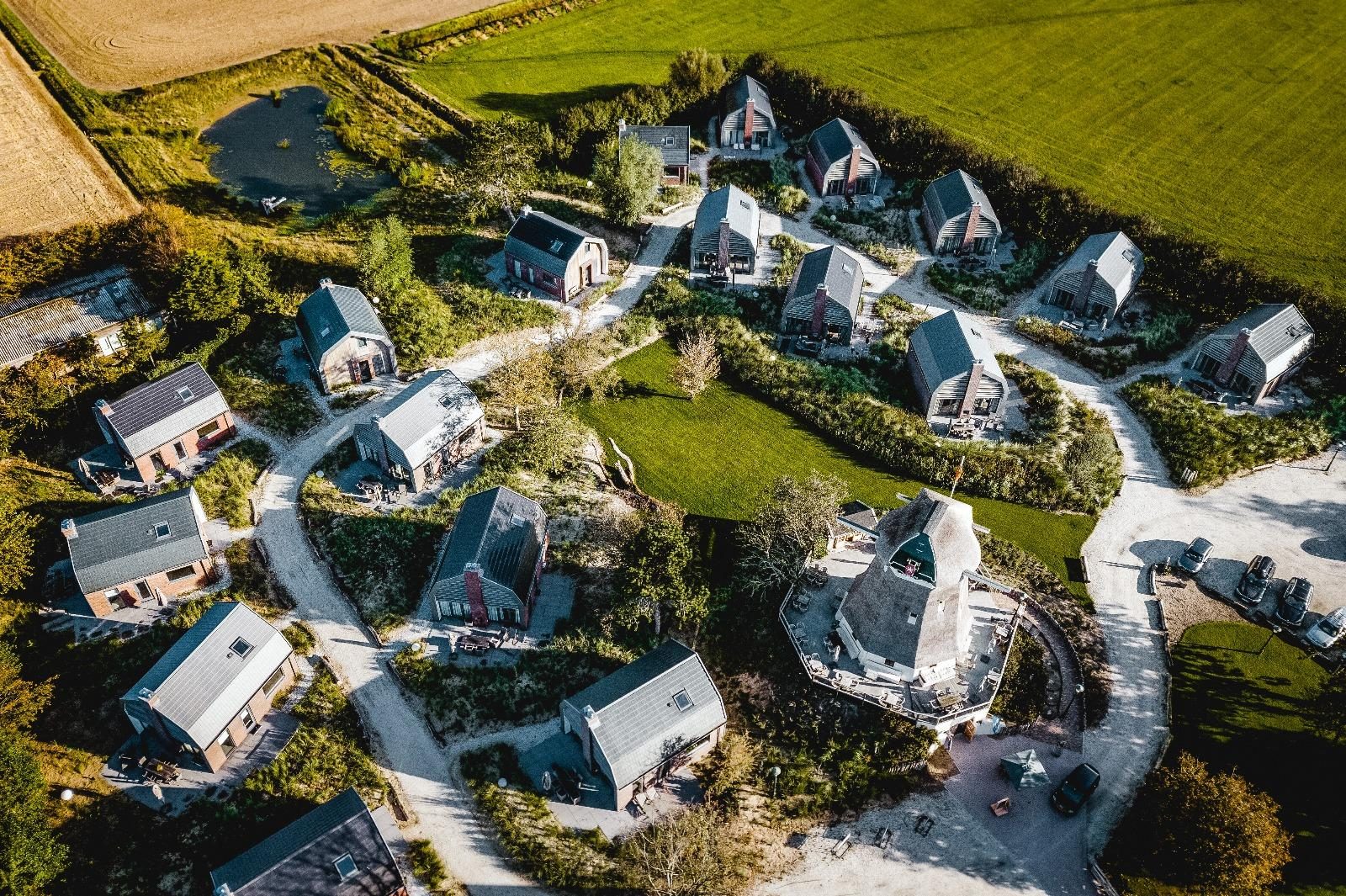 No need to worry about your vacation home while renting it out
We can, if desired, completely relieve you as the owner of the rental of your vacation home. We handle online presentation, visibility and marketing, customer contact, payment, claims, reviews, and after-sales. We also offer an optional wide range of additional services to keep your home in pristine condition and provide a warm welcome to guests. Examples include window cleaning, minor and major maintenance, outside cleaning services, and guest welcome packages.
Quality
A vacation rental is always visited before we publish it on the site. The cleaning will be done by our sister company which allows us to maintain quality. In this way, we can also give guests detailed information and know what we rent.
Reachable in case of emergencies
In case of emergencies, we are available to you and your guests 24/7, and together we will find an appropriate solution.
We handle the administration of rentals
Visibility
We create a beautiful presentation of the vacation home with professional photos, a description, features, and a clear calendar on droomvilla.nl. In addition, we place the presentation on the sites of several large rental parties for extra visibility, allowing us to optimally fill the schedule (including booking.com, Airbnb, Traum-Ferienwohnungen, and Vrbo).
Gegarandeerde betaling

Klanten betalen het volledige verblijf bij ons, dus wij staan ervoor garant dat jij de volledige betaling via ons ontvangt.

Schadeverzekering

Wij gaan er natuurlijk niet van uit, maar er kan tijdens de verhuur een keer een schade ontstaan. Droomvilla zorgt ervoor dat de gasten verzekerd zijn tegen schade.

No cure no pay

Enkel als wij een periode voor je verhuren, zullen wij daarvoor een vergoeding berekenen. Als wij niets boeken, betaalt je dus ook niets, zo loop je geen enkel risico.

Ver vooruit boeken

Bij Droomvilla kan er al ver vooruit geboekt worden en onze marketing is daar ook op ingericht. Een volgend kalenderjaar zetten wij graag ruim van te voren open voor vroegboekers.

Transparant en overzichtelijk

In onze communicatie en op het eigenarenportaal geven wij zo veel mogelijk inzicht in oa de reserveringen, administratie, betalingen, planning en de bezetting.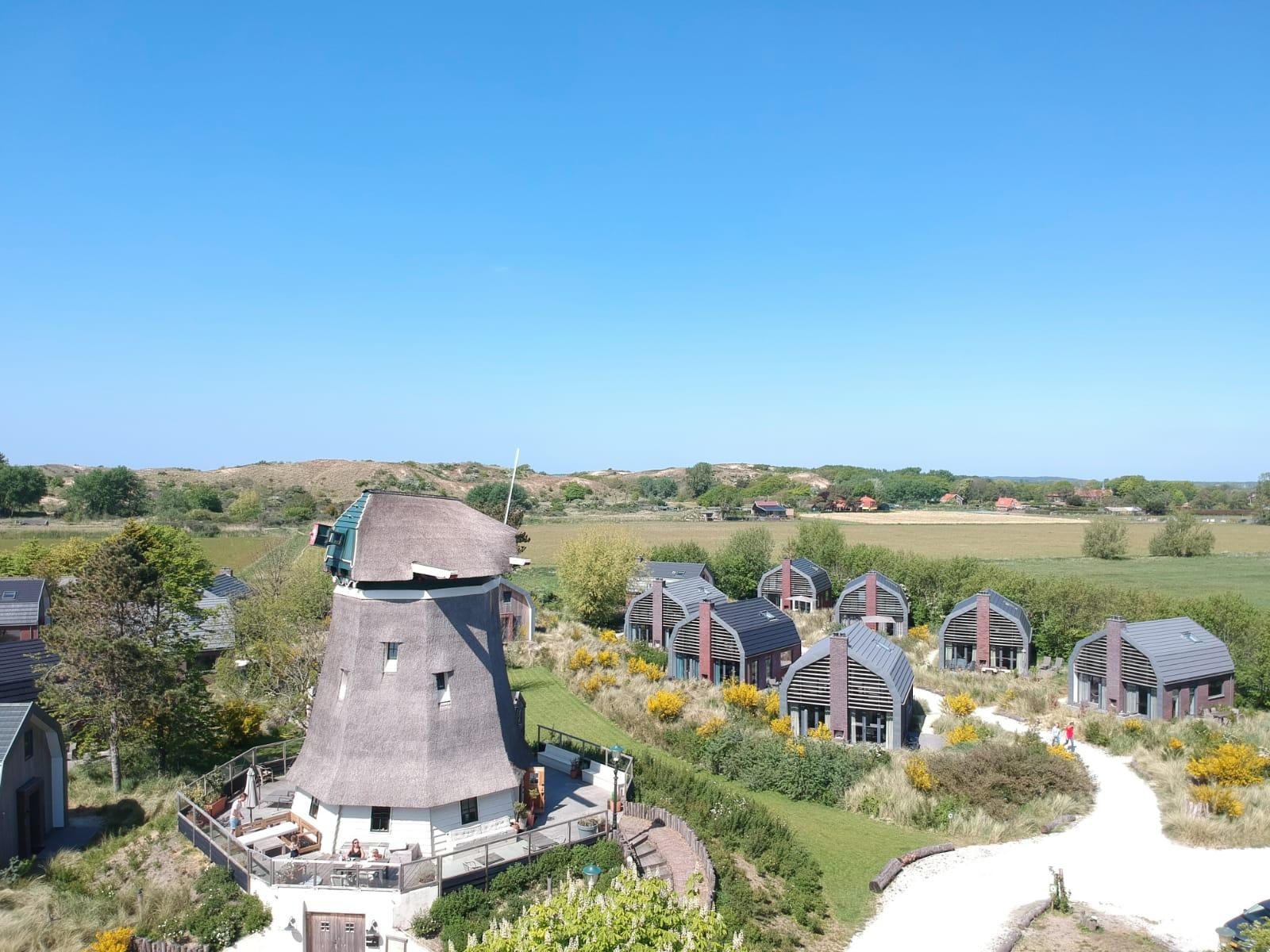 A clean and tidy vacation home as a business card
A clean vacation home is a homeowner's business card, the first indelible impression at the start of the guest's vacation. Our sister organization, Knijn & Damsma Leisure, will gladly take over this weighty task, which often takes much more time than is thought beforehand. In addition, hiring a professional cleaning company for this purpose gives your guests a feeling of comfort and trust. After all, a professional cleaning results in a good review, thus more bookings.
Droomvilla can unburden you in every way possible. This goes beyond the comprehensive changeover cleaning of a vacation rental. We work with a professional laundry service to provide linen and make the beds to hotel standards. We also offer a quality service package, including regular cleaning, alternate cleaning, intermediate cleaning, final cleaning, major cleaning, window cleaning, garden maintenance, cleaning service, handyman service, and 24/7 on-call service. We use green and sustainable cleaning products and work with the Green Label.
In addition to cleaning, linen service, and an e-lock, you can choose from a wide range of services to keep your home in pristine condition and give guests a warm welcome. Examples include window cleaning, minor and major maintenance, outside cleaning services, and guest welcome packages.